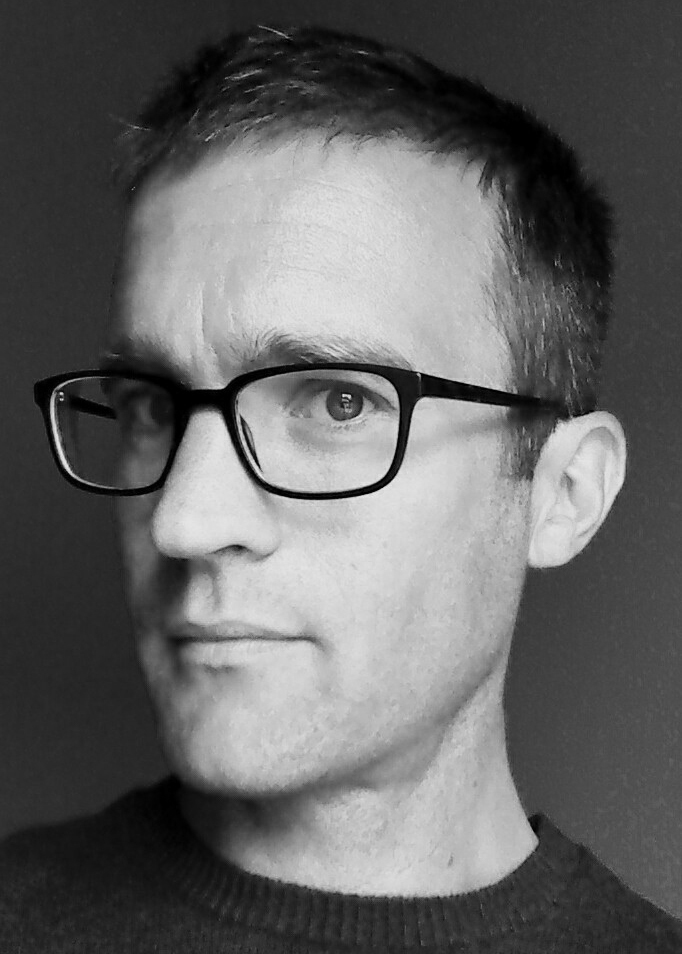 I am a freelance filmmaker making promotional, advocacy
 and documentary films, largely in the fields of culture and education.   I'm based in Lancashire, in the North West of England and most of my work is with people and organisations in and around this region.  I have long-standing relationships with several companies and organisations.
My skills include camerawork, editing and post-production, and script-writing.
I have been doing this since 2003, sometimes trading as Fully Formed Films.
BA (Oxford), MA Textual Studies (Leeds), PGCE Secondary English (Manchester)