Based in Lancashire (UK) I enjoy all areas of work as a freelancer filmmaker and my portfolio shows a breadth of experience and expertise.  I have a specialism in education and the arts, with a strong history of working in schools and with arts organisations and artists.
After qualifying and working as a teacher in 2000, I've spent the past 18 or so years making films.  Many of these have been about education matters, 
commissioned by schools, local authorities, charities, teachers' unions, consultants and advisors, and arts organizations.  Their aims have included CPD and modelling best practice; advocating novel and creative approaches to teaching and learning, curriculum design, leadership and school culture; and project documentation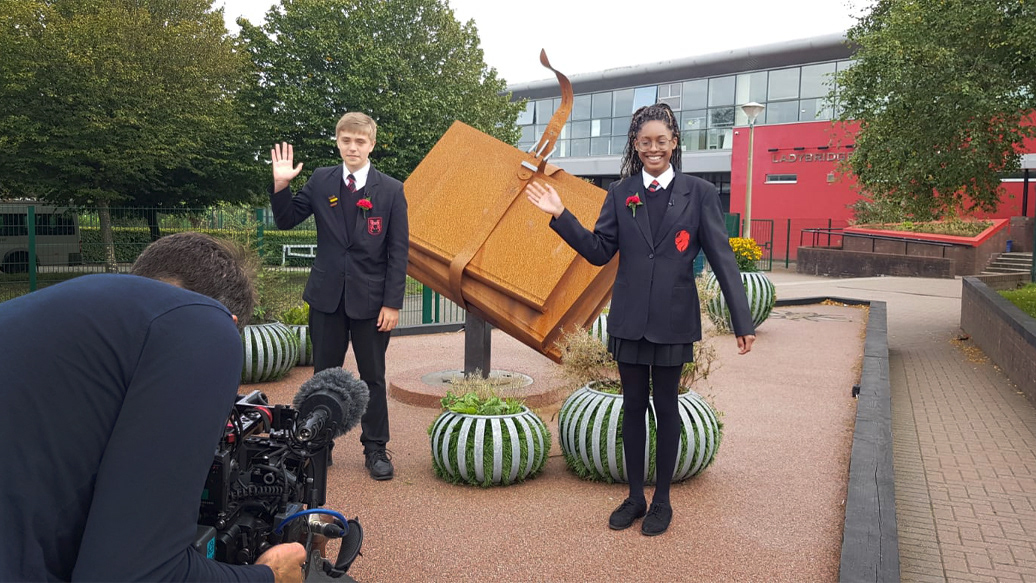 This work has taken me into dozens of schools and colleges across the country - from early years to 16+ and beyond - filming lessons, project activity, performances, events and conferences.  I've interviewed hundreds of teachers and leaders, children and young people about their experiences and achievements, concerns, ideas and aspirations.
I have also delivered training to teachers and worked as a creative practitioner in schools
You will find plenty of examples of education-focused films – amongst a broader range of work – on this website!  
I have been doing this since 2003 (including trading as Fully Formed Films Ltd from 2015-2019)
_____________________________________
Planning, devising and script-writing

 •

documentary camerawork

 • 

photography

 • 

interviewing

 •

sound recording

 • 

voice-over production

• e

diting and post-production

 •

multicamera livestream production
1995  BA English Language & Literature, University of Oxford 
1997  MA Bibliography, Publishing &Textual Studies, University of Leeds
2000  PGCE Secondary English, University of Manchester