We are a small independent company based in Lancashire, making films since 2003. We created Fully Formed Films as a brand some 10 years ago and became a limited company in 2015.
Fully Formed Films offers bespoke film production. We have been commissioned by public and third-sector organizations – very often in the fields of education and the arts.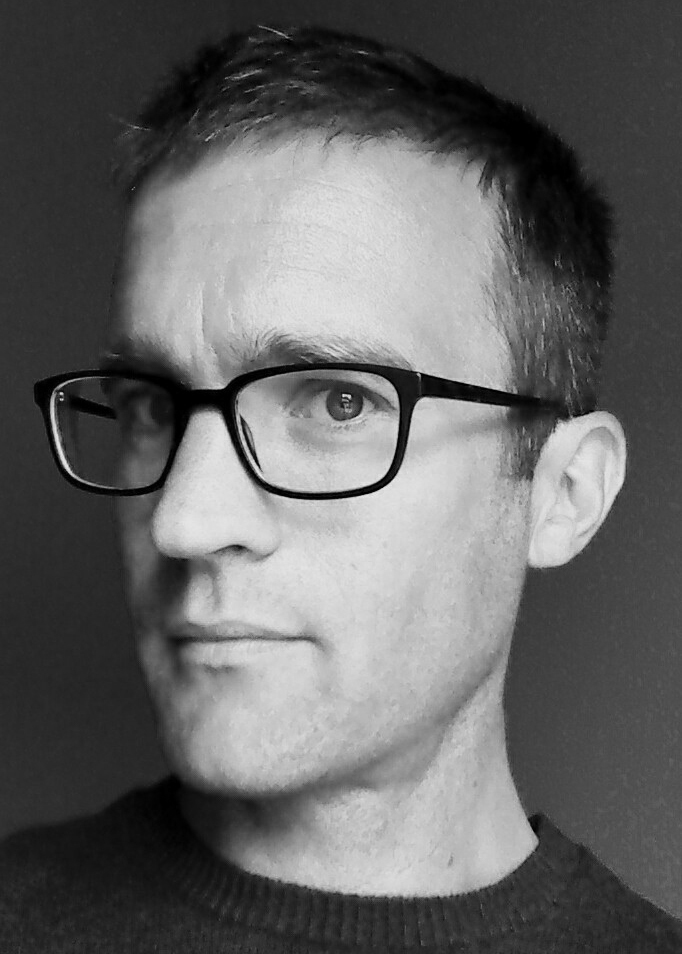 Directing, Cinematography, Editing and Postproduction, Motion Graphics Design
Graham is a filmmaker and has been freelance since 2003. Prior to that he was a teacher in secondary and further education.
BA English (Oxford), MA Textual Studies (Leeds), PGCE (Manchester)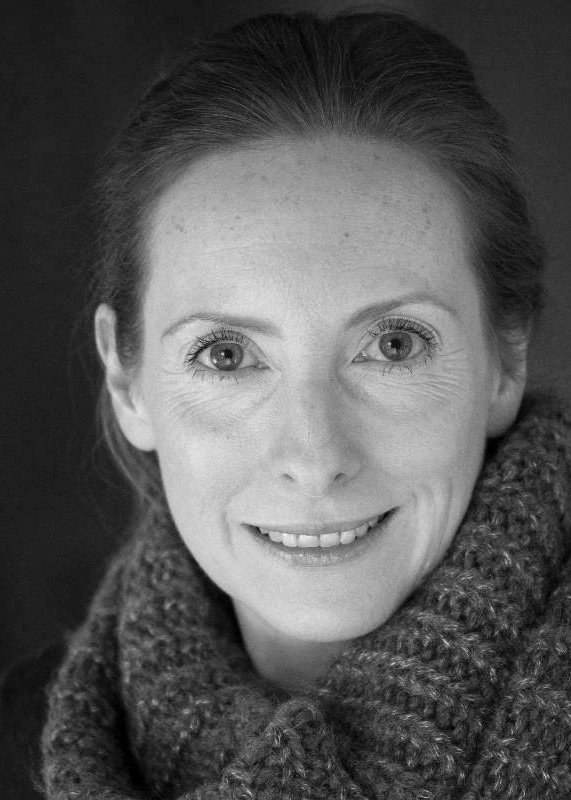 Editorial and Production Assistant, Script Writer, Interviewer
Siri is a writer and actor with stage and television credits. 
BA English(Oxford), MA Creative Writing (Lancaster)